Bradford Reese Realty was created to serve clients who have many different needs. We've prided ourselves on being able to help our clients through many transitions that life throws at them.
Not only does Jerry have 30 years of experience in Real Estate sales and Mortgage Lending, he is constantly engaged in learning more about the latest and relevant topics concerning real estate. He has earned several certifications to help client with their Life Transitions.
* Divorce
* Probate
* Seniors
* Investments

* Luxury Homes
My goal is to be your go to source for your real estate needs.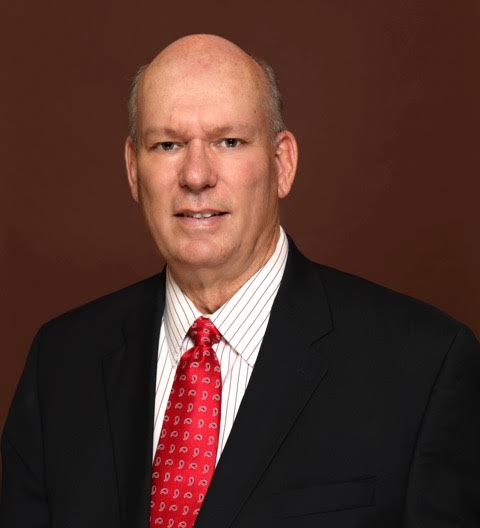 Jerry Perkins, President and Principal Broker
214-607-6454
jerry@bradfordreese.com